The Life of Dottie West
Dorothy Marie Marsh was born in Tennessee on October 11, 1932. A survivor at heart, Dottie lived through a childhood of savage beatings and sexual abuse from her father. The always hopeful Dottie was always dreaming of making a profession out of singing. While in college Dottie meet her first husband Bill West, who would give her her name. Together the couple would get gigs on local tv and clubs. it wasn't until the success of Dottie's singles "An Angel on Paper" and "Let Me Off At the Corner" did Dottie start to make a name for herself. Those minor hits were followed by a top 10 hit with Jim Reeves called "Love Is No Excuse." There was no doubt that Dottie west was one of the hottest rising stars and her follow up #1 "Here Comes My Baby" proved it.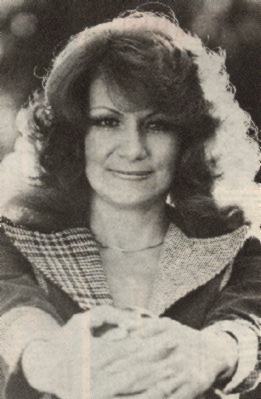 Throughout the sixties, seventies, and eighties Dottie pumped out chart toppers like no other. she was selling out concerts, selling millions of records, staring in movies, winning Grammies, Clieos and any other kind of awards you can think of. There is no doubt that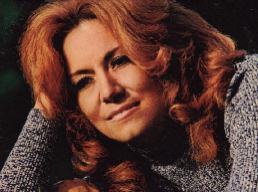 the little girl from Tennessee came a long way. Dottie West earned herself the respect of everyone in the music industry and countless fans. If not for her music, most people remember her for either her stage presence or overall good nature. She was always looking out for others and going out of her way to do things for fans, family and friends.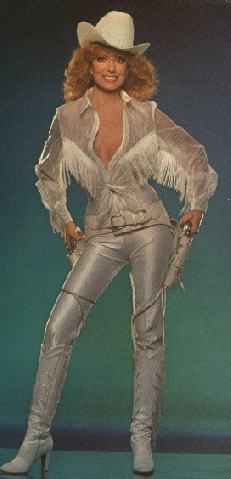 Despite Dottie's constant chart presence and sold out concerts her foundation fell out from under her when she discovered that she was a victim of a sneaky accountant and was overpowered by the IRS to give up all she owned. And ALL is ALL. The list of Dottie's personal momentous included the rights to all her music (I believe she wrote well over 400). All Dottie did was look out for others and this is how she was treated...disgusting if you ask me! But Dottie had dignity and started to rebuild her empire.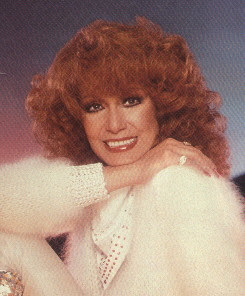 On august 30, 1991 Dottie was scheduled to appear at The Grand Old Opry. Her car broke down and, determined to keep her promise, she flagged down a passing driver and got a ride. On the way the driver lost control of the car and crashed. Battered, beaten and suffering from the wreck, Dottie pulled the driver from the car herself. She died due to injuries from the accident days later while in the hospital.